Welcome to the Club — Dress Code: Pyjamas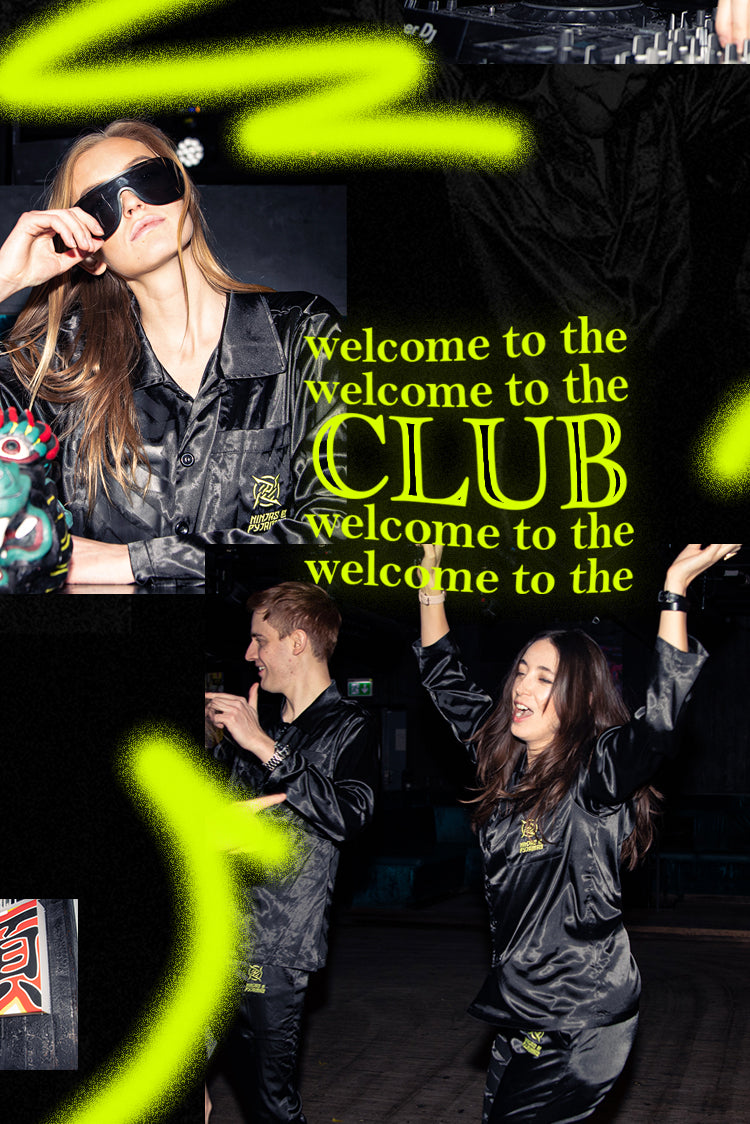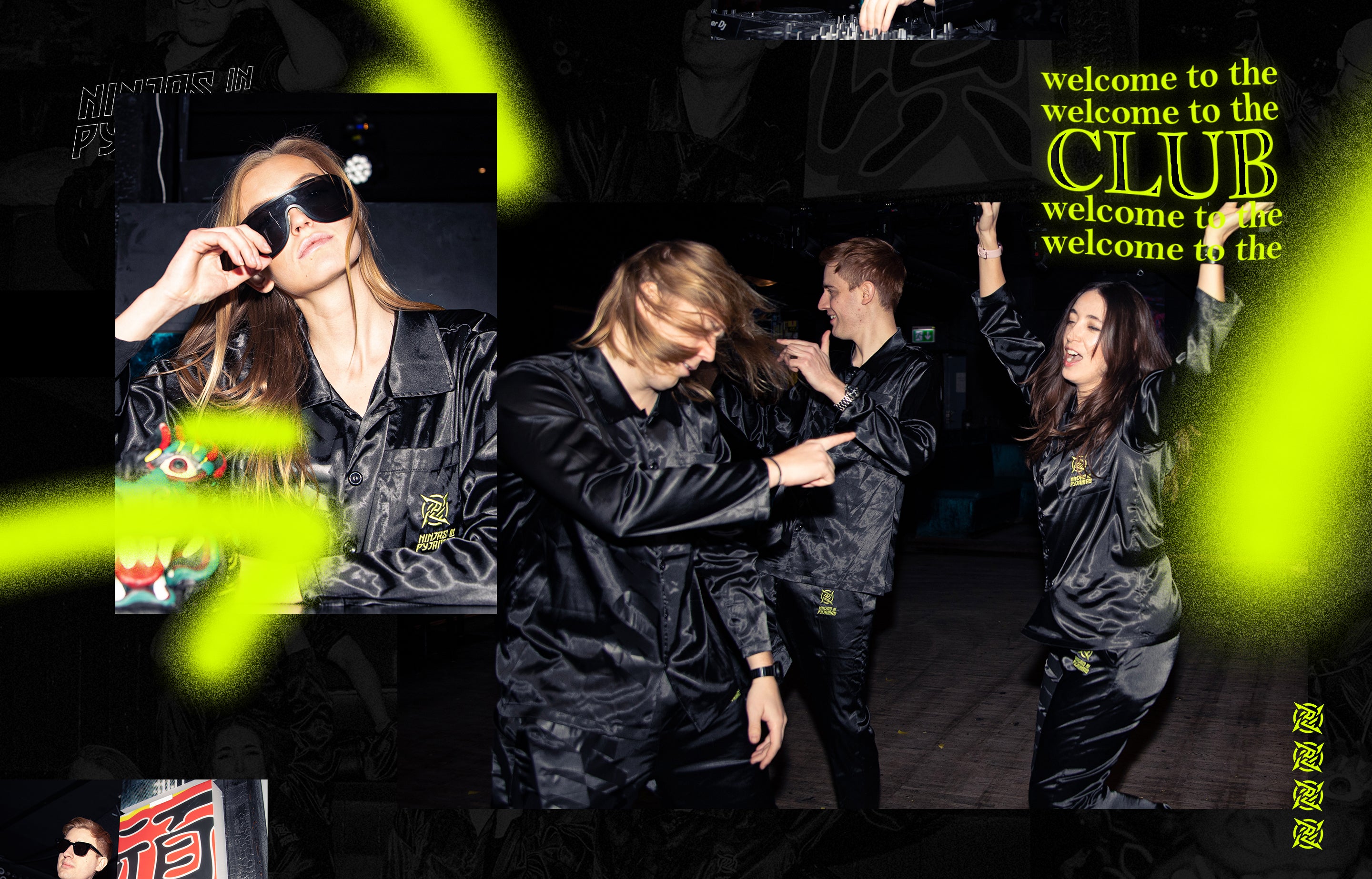 20 years of Ninjas in Pyjamas without pyjamas is over. Now we're finally releasing the very first Ninja Pyjamas, in limited edition. Made of premium materials, with amazing embroidery and a heat print, it's now up for grabs. Did we say it's a limited edition? Take the chance TO become one of the rare owners of this beauty.

"Words cannot describe how excited I am about this. We've been working so hard on making a perfect product — and after a lot of sampling we finally did it. Pyjamas are a natural extension of our brand and with a new visual identity, we just had to do it," said Laura Rojas, Head of Apparel & Merchandise.
It's all a part of the Welcome to the Club campaign —  NIP's first ever full scale physical-digital integration, where a digital version of the pyjamas is included when buying the physical one. You can also get your hands on the digital version separately. Laura Rojas concludes:

"Welcome to the Club is our way to show that everyone can be a ninja. I want for our fans to feel included — a part of the NIP family — because they are. They asked for pyjamas, and it feels amazing that we now have one ready for them."

This is the first time we're creating a full scale physical-digital integration, something we'll continue to do once a year in the future, and customers who buy one now will have instant access to the next year's product.

Expect the unexpected. But this time, it was maybe the other way around. Welcome to the club everyone.