New Season of Path of a Ninja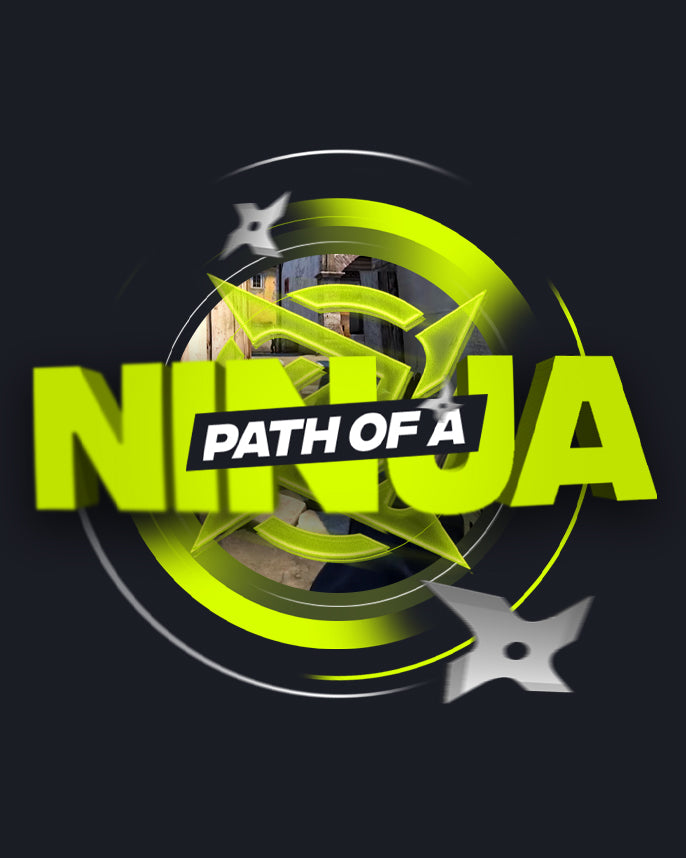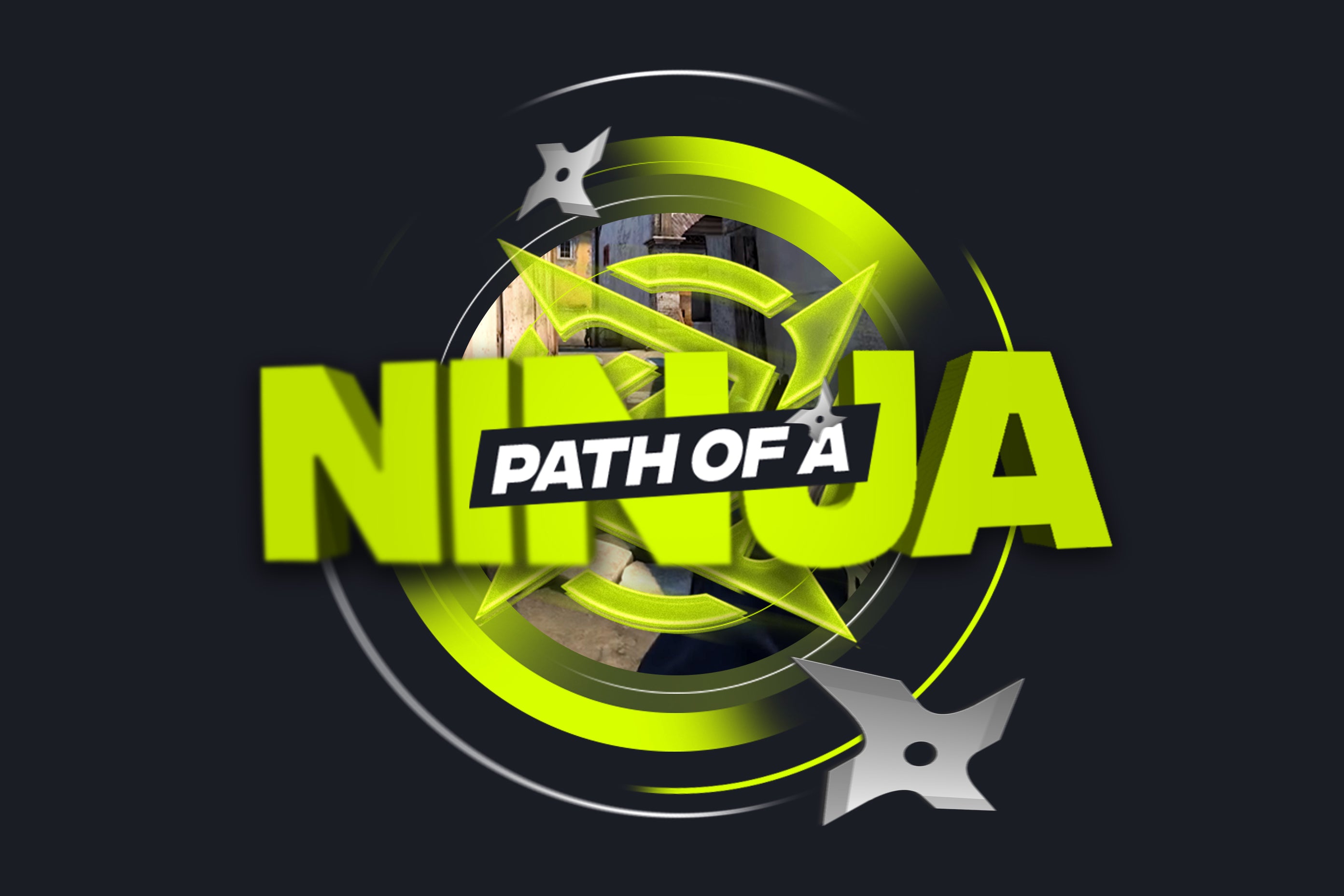 It's time for a new season of Path of a Ninja. In case you forgot: Last year we gave three of our Young Ninjas players the opportunity to represent our CS:GO roster, and everything started with the Path of a Ninja initiative — our academy program created to empower the next generation of Counter-Strike players. It's no secret that we're heavily investing in expanding our talent pool; we believe that implementing a solid scouting program is the key to future success. Not only for NIP, but also for Swedish grassroots in general. 
While the first version of Path of a Ninja quickly transitioned into our academy roster Young Ninjas.GamerPay, the program was still running (maybe a bit too quietly) in the background thanks to the efforts of our inspirational Brand Ambassador Fredrik JAEGARN Kempf. This year we're putting more resources into it, with coaching sessions and much more. 
Accompanied by Björn THREAT Pers and Fredrik slap Junbrant, JAEGARN will scout for the next generation of Swedish talents through our Path of a Ninja ladder on Esportal, which will be up and running between the 3rd to 17th of June.
JAEGARN says:
"I put most of my time into finding and guiding young talents, both through my position at Area Academy, but also at NIP. We want to offer a well-established structure for these talents, almost like a scholarship, where they get the support they need to take the next step in their careers. Really looking forward to continuing to develop the Swedish grassroots Counter-Strike together with Björn and Fredrik."
If you're Swedish and 18 years old or younger: Sign up, grind your hardest, and show us that you've got what it takes. THREAT, JAEGARN and slap will all be following your progress, where the top five when the ladder ends will be accepted into the three-month-long Path of a Ninja program.
If you don't make it on the ladder, don't worry: on the 23rd of June we'll also host a 5v5 tournament at Esportal — a last chance to qualify for this epic journey.