About NIP
Hi :)
We are Ninjas in Pyjamas, probably the world's most legendary esports team.

Born in 2000 with Counter-Strike in our blood, we have pioneered the esports scene since its inception. We earned our stripes by competing at the very top level across almost a dozen game titles and we never lose — we only win or learn.
Back then, esports was barely a thing. Today, it's a fast growing global industry. That didn't happen because we visionaries stuck to conventional wisdom. It happened because we decided to change the game. Our vision is to bring gaming culture to a world without boundaries.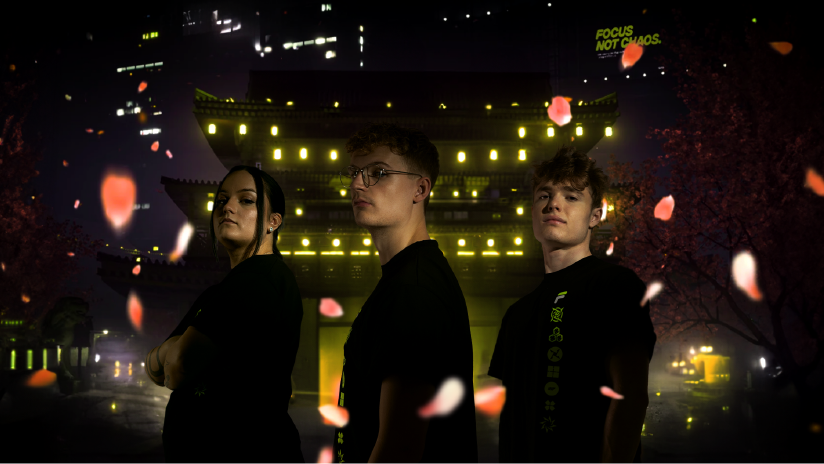 As Ninjas, we —
fight as one
you are not stronger than we, we ride or die together.
have discipline
always striving for higher levels of excellence, we train hard, test and repeat.
are never expected
stealth and surprise are our greatest weapons. they never see us coming.
stay calm
you'll always find us centered and balanced. calm but alert, relaxed but ready.
inspire
we are mindful that our actions are being watched and we strive to influence others towards greatness.
can be anyone
our community welcomes people from all walks of life.
#GONINJAS