If you mix skill, dedication and a new four-year contract, who do you get?
"...buying time like a champ, going back in, THAT IS SENSATIONAL. No way, who is this man?"
Hold up. Time flies when you're having fun — it's already been four years since the slightly shy but tremendously charming young fellow entered the NIP office for the first time. Back then regarded as one of the most talented young players hailing from Scandinavia, he surely lived up to the expectations right away with an unforgettable 4k in ESL Cologne 2017, and a MVP Award in IEM Oakland later that year.

A lot of things have changed since then. His biceps have grown bigger, his autograph looks better, his total kills on HLTV are almost 22k and he has saved us in a significant number of games. 
Fredrik "REZ" Sterner is now the superstar he was destined to be, and we are incredibly happy to announce that he has signed for another four years with us. If Fredrik is happy? Let's find out:
"I'm motivated — it feels great to have signed for another four years with NIP. Back when I joined the organisation I was just a n00b, with a lot of experienced people around me. Now I'm the one bringing wisdom, while I click heads better than ever before. Damn it feels good to be a Ninja."
Oh, you're waiting for the mandatory Jonas Gundersen quote? Here it is: 
"Fredrik is about to enter the prime time of his career, and I'm thrilled that he's trusted us with another four years. Seeing his development for the past years, while already being an incredibly skilled and impactful player, has been great. I'm sure there's much more to come from him — he'll play a pivotal part in taking home an abundance of trophies with the team," says the Chief Operating Officer himself.
Wear it like R EZ
Sold Out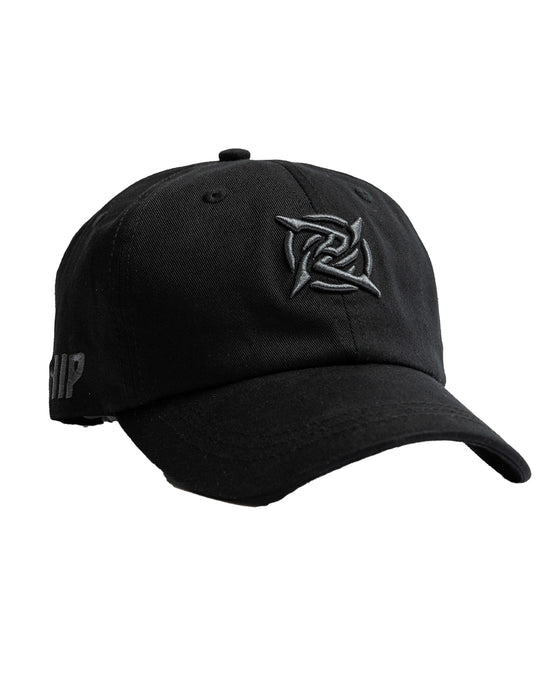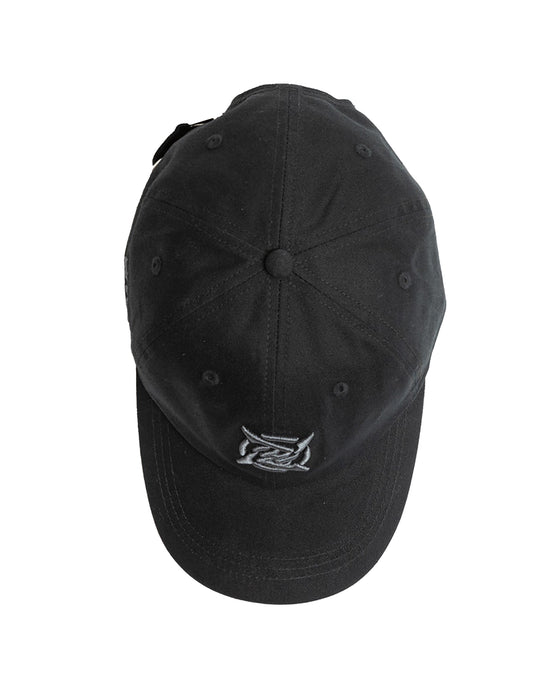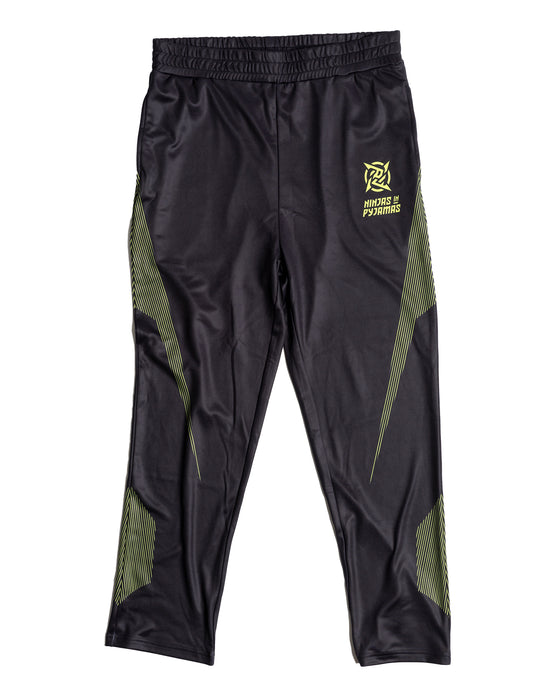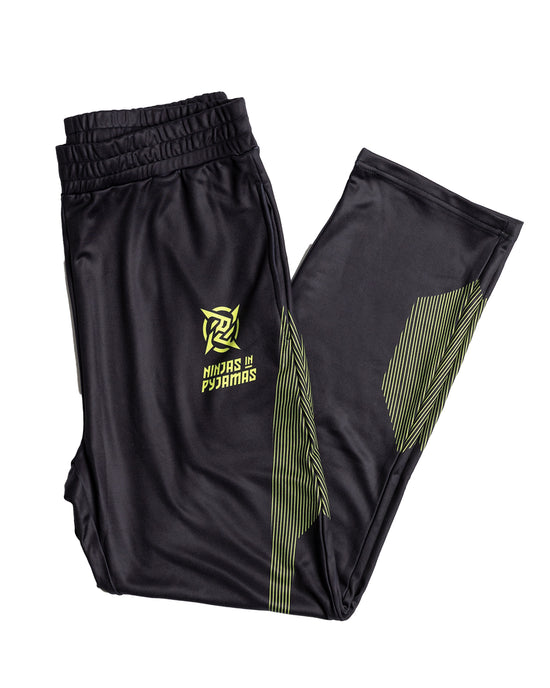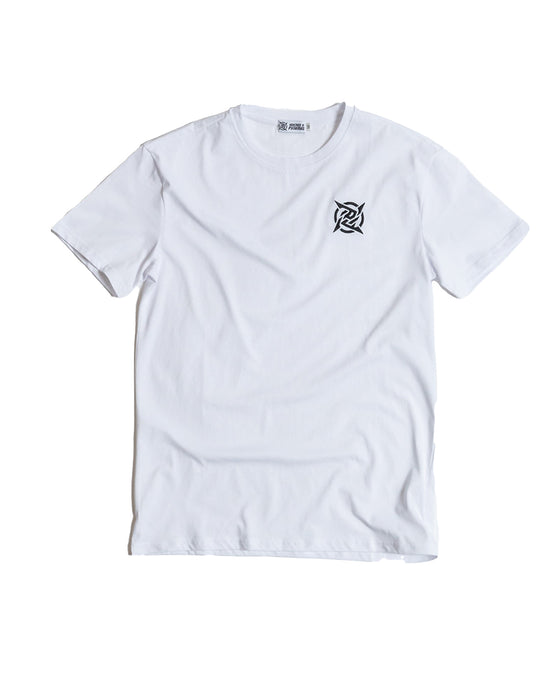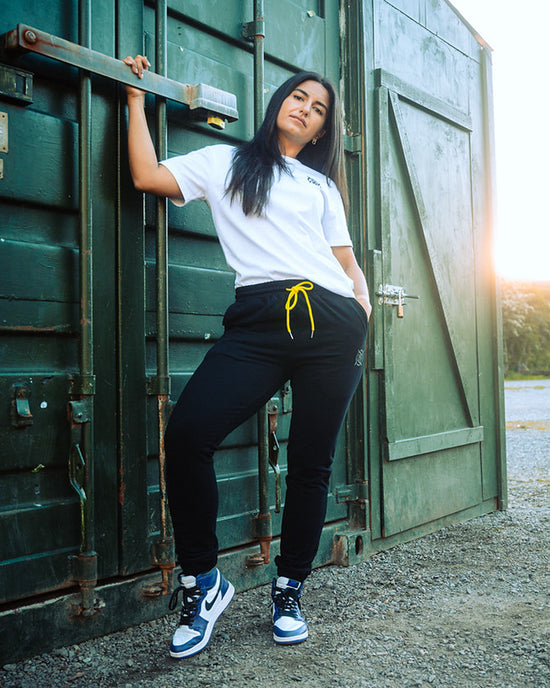 Check some of his best plays!