Young Ninjas welcome "Ro1F"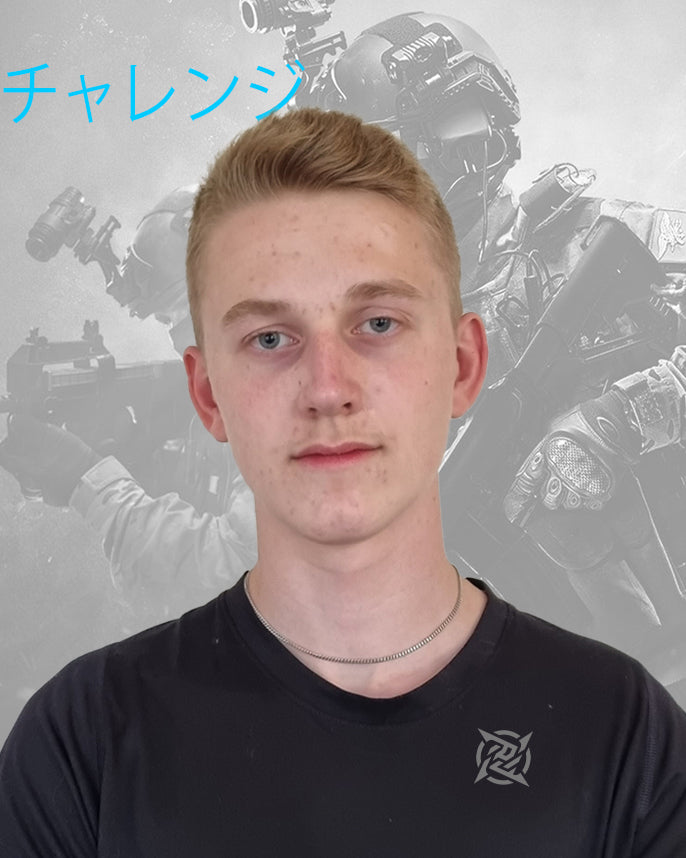 Two days ago we announced that Linus "LNZ" Holtäng will play IEM Summer with our main roster, while Erik "ztr" Gustafsson transitions back to Young Ninjas for the time being, proving that our academy program is working as the Young Ninjas are consistently performing on an extremely high level.

By giving LNZ a shot at the tier one stage, it surely comes as no surprise that we have decided to sign him on a three year academy contract. Meanwhile, we're allowing Tim "Mann3n" Isak to explore new opportunities. Tim has contributed tremendously to the Young Ninjas since the very start, and has been a huge contributor to the roster's success. He's ready to take the next step in his career.
"Honestly, the success of Young Ninjas came so much quicker than we ever anticipated. We've had to take a step back and fully evaluate our goals, and the idea has always been to find very young talent that we can develop into tier one players and give them a chance either here or somewhere else. Adding a 5th in Kalle while allowing Tim to explore new opportunities meanwhile, underlines our commitment to a young and dynamic roster, where we can continue our journey on finding the best A team/academy/substitute structure,that suits for us now and in the long term."
Jonas Gundersen, Chief Operating Officer
We'd like to give a warm welcome to the winner of the first Path of a Ninja, Kalle "Ro1f" Johansson, to our academy squad. The 16 year old all round talent has risen through the ranks of Swedish Pro League lately, already showing an impressive game sense, great communications and precise aim. A gifted talent with huge potential.
"We're now seeing the rise of the Swedish grassroots, and we want to lead this generation into the future, providing them with the right tools and much more. With players such as Ro1f, who have the hunger and mentality to earn a spot; it clearly shows how much impact and promise this project holds, and it will continuously be evolving."
Fredrik "JAEGARN" Andersson, Head of Talent