Farewell to DotA 2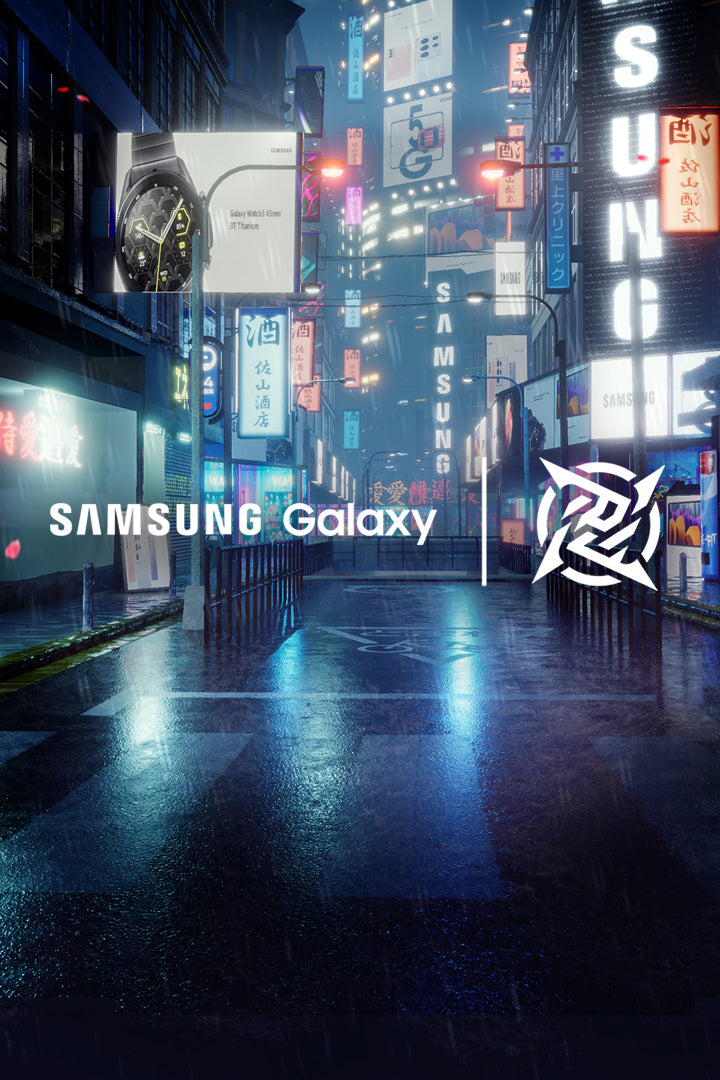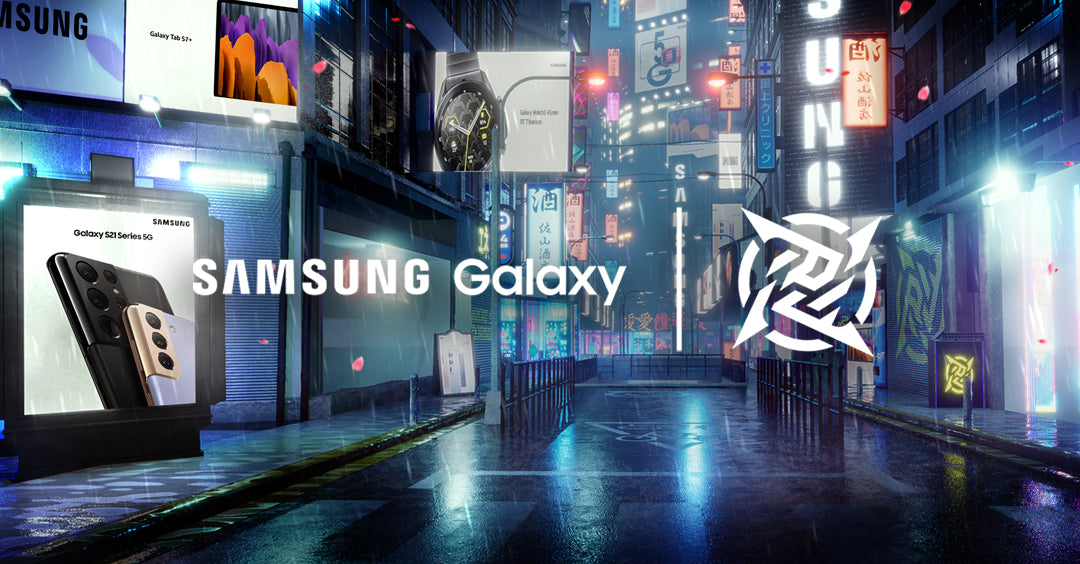 Legendary Swedish esports organization Ninjas in Pyjamas (NIP) and the industry tech leader Samsung announced a partnership that will stretch over a three-year period. With this partnership, the two iconic companies will strive to create transformational and inspiring experiences for both players and viewers by developing activations and content that seek to engage both segments. NIP's vision is to make Samsung's S21, tablets and smartwatches the obvious choice for esports fans through live-streaming activations, naturally integrating Samsung into NIP's content and by working together on innovative gaming campaigns.
Ninjas in Pyjamas' CEO, Hicham Chahine, is excited about the new partnership:
"Today marks an exciting milestone in the history of NIP. We're thrilled to have the opportunity to work with an industry leading technology partner of this caliber. Samsung is one of the world's top five most recognized brands and words cannot express what this recognition means for our brand, company and athletes in terms of excitement and possibilities. We cannot wait to integrate their products and technology as a crucial and enhancing part of Ninjas in Pyjamas.''
Hicham Chahine, CEO of Ninjas in Pyjamas
The integration of Samsung products will enhance not only the players' performance but also amplify the work being done behind the scenes. Samsung's range of products include the right tools for the NIP performance staff to digitize its analytics workflow and improve internal communication. Smartwatches will play a crucial role in measuring the development of NIP's athletes, both inside and outside the game, and Samsung's top-class smartphone cameras will be used by the NIP's production team to capture high-quality behind-the-scenes content on the go during and outside of tournaments.
Oscar Otteborn, Head of Mobile at Samsung Electronics Nordics, is certain the partnership is a perfect match:

"We are very excited to collaborate with one of the absolute best esport teams in the world, Ninjas in Pyjamas. Esport athletes and organisations are cutting edge when it comes to creating engaging content to their massive following and fanbase, where our Samsung mobile technology can help them continue breaking new barriers and take their sport to the next level." 
Oscar Otteborn, Head of Mobile at Samsung Electronics Nordics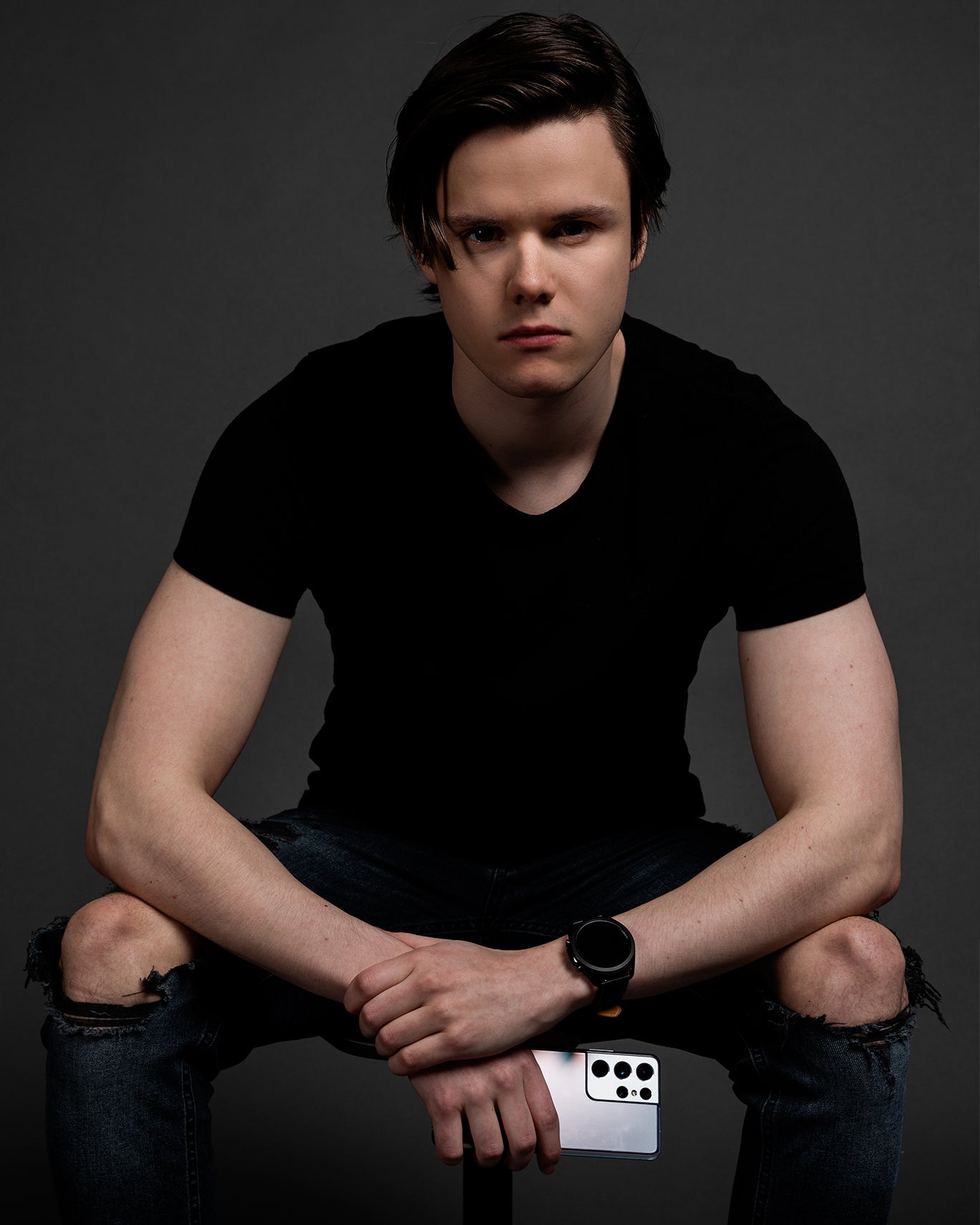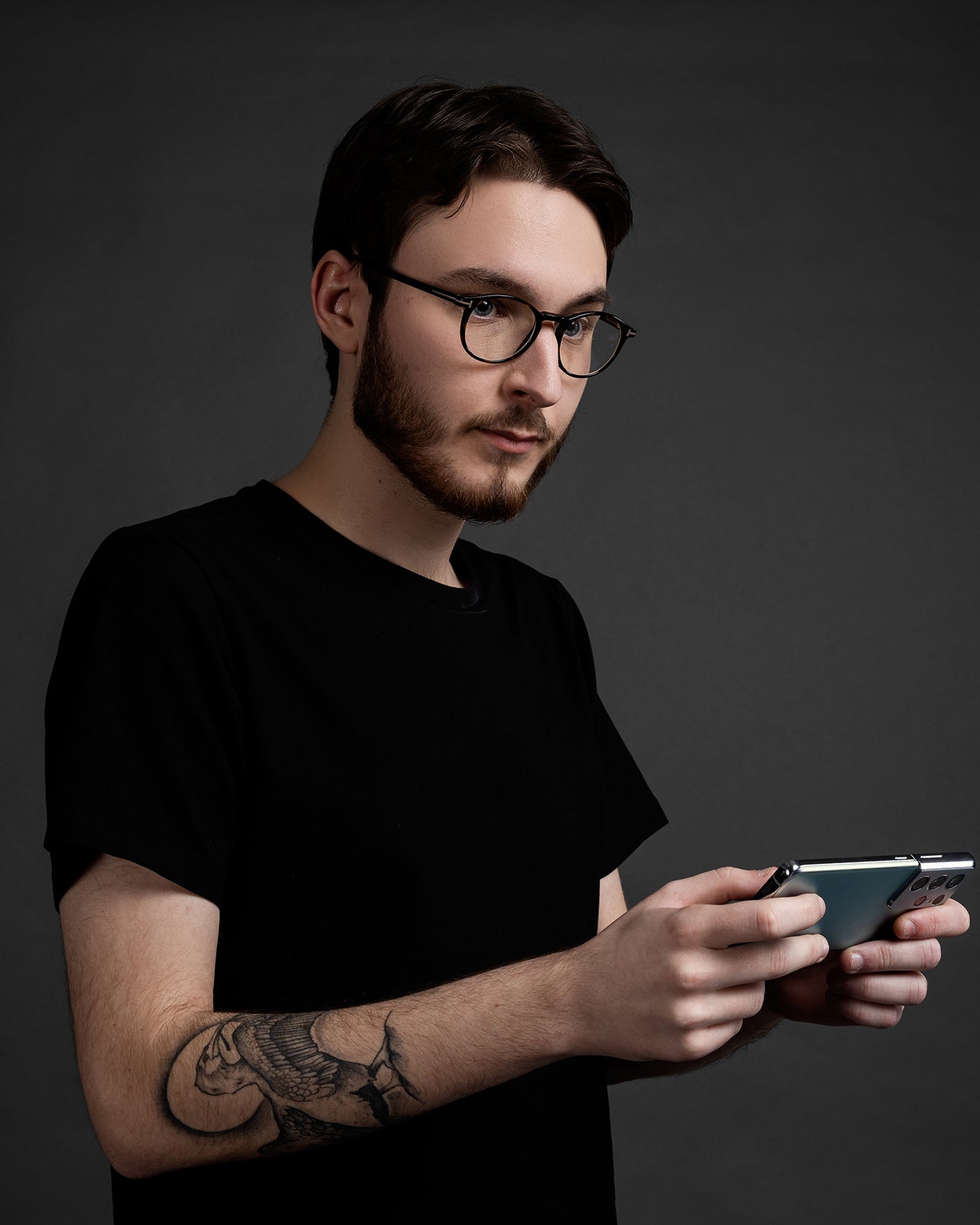 The partnership with NIP centers on delivering unforgettable experiences for the community through content and activation production. Today, the global organization boasts world-class teams and players in four different games: CS:GO, Rainbow Six, VALORANT and FIFA.